Board of Trustees
With the recent addition of new members, the board continues to guide and govern the organization through its various expertise in line with AfD's new strategic vision, which was set in 2017.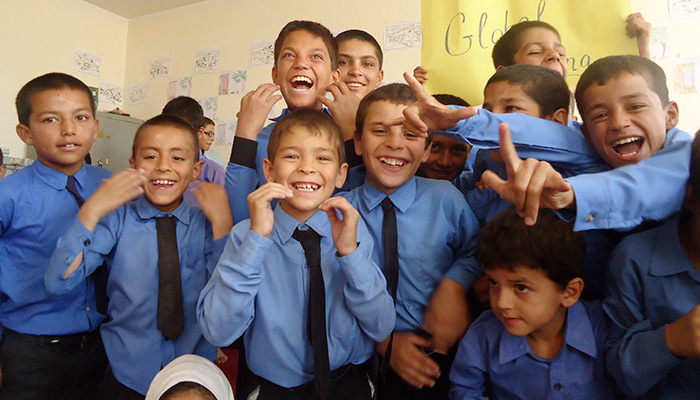 Dr. Roberto Bonino
Board Director
Roberto Bonino is president of the Institut Futura21, a research and development institute dedicated to labour and employment that offers coaching, career transition and change management services.

A physicist by training, Roberto Bonino graduated from the University of Rome in 1980 and, before turning his interest towards the business world, led an active research career in High Energy Physics working at institutions like UCLA, Birmingham University, University of Geneva, University of Rome and CERN.

Roberto is also active in research in the field of Higher Education and in the development of international educational programs throughout Europe, the Middle East, Asia and the United States. Until recently, he was Managing Director at a Higher Education institution.
For the past 9 years, Dr. Farhadi was Large Projects Lead (North Africa/Middle East, subsequently, the Pacific Islands), at the International Trade Centre, a UN/World Trade Organization Agency in Geneva, focusing on Trade, Tourism, Access to Finance and Export Development.

He obtained his Baccalauréat in Paris completing Graduate Studies at Jussieu University and the Diplôme d'Etudes Supérieures Specialisée in Finance at Dauphine University-Paris.

He joined Action for Development as board member in December 2019
Director of the Sussex Asia Centre, Chief Academic Advisor of the Afghanistan Institute of Strategic Studies and Vice President of the Association of International Afghan Studies.

Mr. Marsden completed his PhD at Trinity College, Cambridge in 2002. Between 2002 and 2007, he was a Research Fellow at Trinity College. He then moved in 2007 to the Department of Social Anthropology at SOAS, University of London, before joining the University of Sussex as Professor of Social Anthropology in November 2013. in 2014, he was appointed Director of the Sussex Asia Centre. A specialist in Muslim Asia, he has broad interests in anthropological and historical debates about religion, globalisation and identity. His career began as an anthropologist of Pakistan and Islam. Working in a volatile region intersected by the borders of Afghanistan, Tajikistan and China drew him to study mobile merchants in light of interdisciplinary debates about frontiers, boundaries, and regions.

Mr. Marsden has conducted extensive fieldwork in Afghanistan and Pakistan, and worked on ethnographic projects in Uzbekistan, Tajikistan, Ukraine and China.  He speaks Khowar, a form of Persian spoken in Afghanistan and Tajikistan ('Tajiki), and some Pashto and Urdu.  Mr. Masden has joined AfD in May 2020 as Senior Advisor.
Dr. Broun is a Doctor of Medicine from the University of Paris, with a specialization in infectious diseases, parasitology and epidemiology. He also graduated from the Paris Institute of Political Sciences and holds a Master degree in Biomathematics.

He has worked in the field of international health for the past thirty years. He was Senior Health Specialist at the World Bank (1992 to 1996) and then Head of the Health Section at UNICEF until 1998.

This was followed by his move to Geneva as Programme Manager for the control of tropical diseases and Director of Resource Mobilization at the WHO. From 2000 to 2005, he was European Director of the American consulting firm "Management Sciences for Health" and in 2005 he joined UNAIDS, first as Country Coordinator in India, then as Regional Director for Europe and Central Asia. In 2011, he became Executive Director of UNITAID, a position he left in January 2014.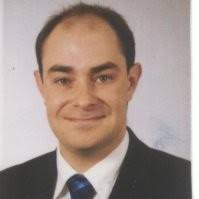 Yann Moll is a financial controller & accounting professional focused on assisting firms achieve their objectives. He joined Action for Development as board member in December 2019.